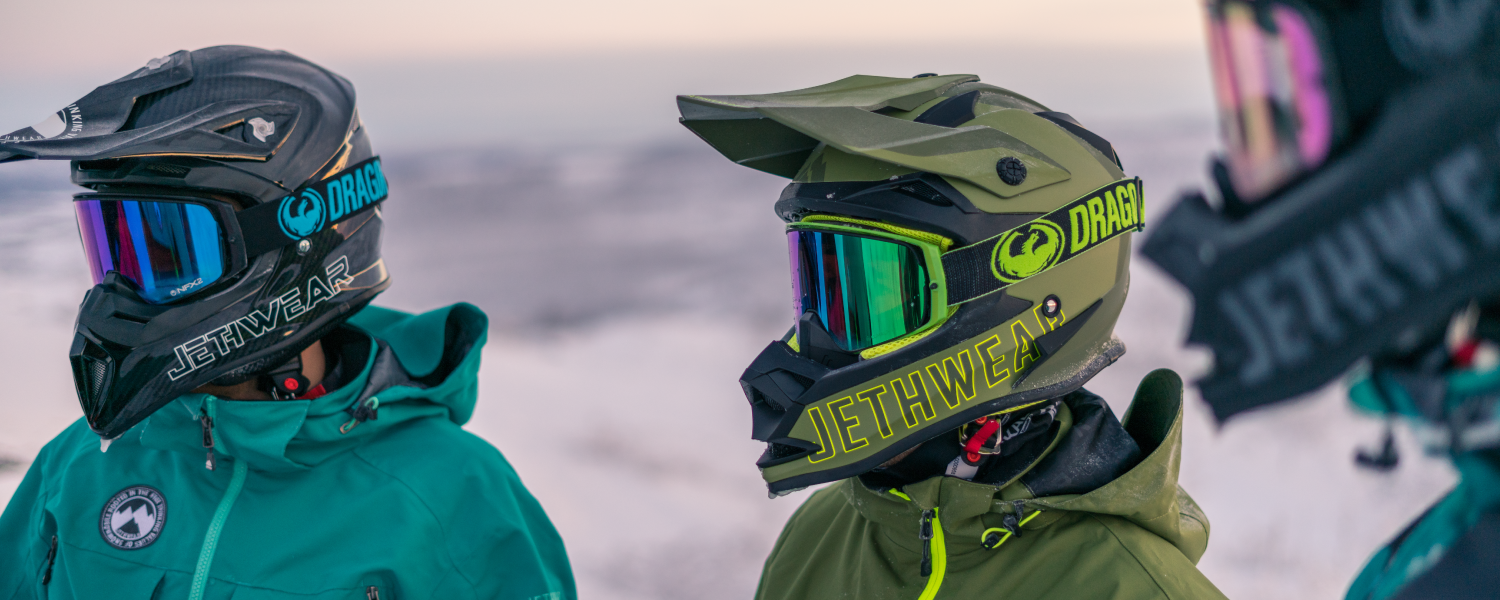 Contact
Produced/Distributed By:
Extra Evil Distribution AB
Tvärågränd 1-3
831 71 Östersund
Sweden

Phone: +46(0)63 12 12 26
info@jethwear.com
Warranty
JETHWEAR WARRANTY CLAIM FORM
Jethwear products are fully warranted on defects in material and workmanship. If a product fails due to manufacturing defects, we will repair the product without charge or replace the product.
The products are under warranty for 2 years from the date of purchase.
The warranty only applies on products purchased from an authorized dealer.
This warranty does not cover accidental damages, negligence, normal wear and tear, improper care and natural breakdown of colors and material over extended time and use.
HOW TO SUBMIT YOUR WARRANTY CLAIM
DEALER:
To submit your warranty claim you need to e-mail following information to: warranty@jethwear.com
Product name, part number and colorway
Clear pictures of the damaged area
Clear written description of the damage
Receipt from customer
CONSUMER:
You need to go through the dealer where you purchased your product.
Integrity and GDPR
We're using cookies and tracking to improve your experience from visiting our website. By using our website you're accepting our and our parent company Bihrs GDPR Policy.